December Show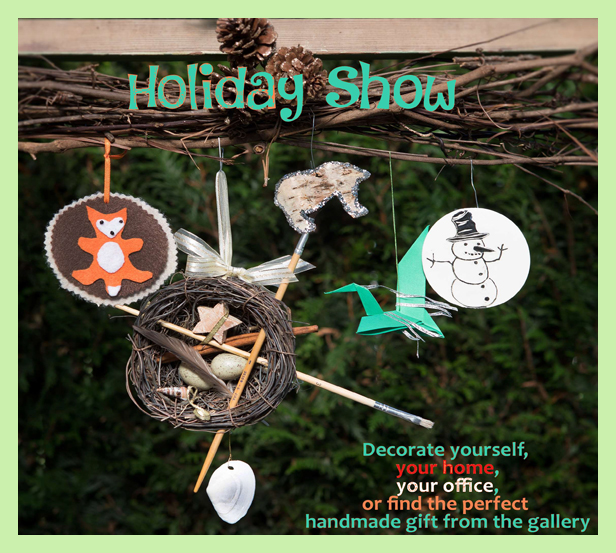 Holiday Show
Gallery artists will be showing new work: art, gifts & cards for the holiday season.
Opening reception- Friday December 1st 7-9 p.m.
In the Loft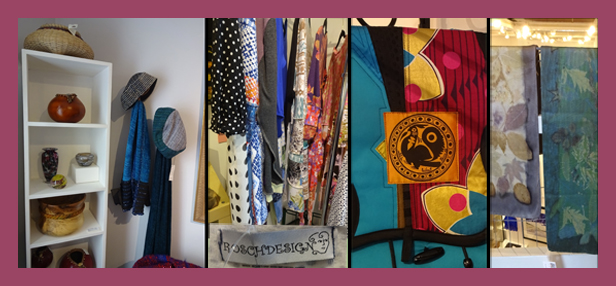 The  LOFT at Lunaria Gallery will be filled with festive and beautiful objects. Come join us on 1st Friday, over the weekend, or throughout the month as our artists festoon the walls with inspiring creations, perfect for gift giving.